Hello Guys, 
My name is Dr. Tayyib. I completed my graduation in Doctor of Veterinary Medicine in 2013 and then M.phil in 2017. My love for Rabbits started during my MPhil research. I had to collect data about the Rabbits and I bought a pair of Rabbits for my kids.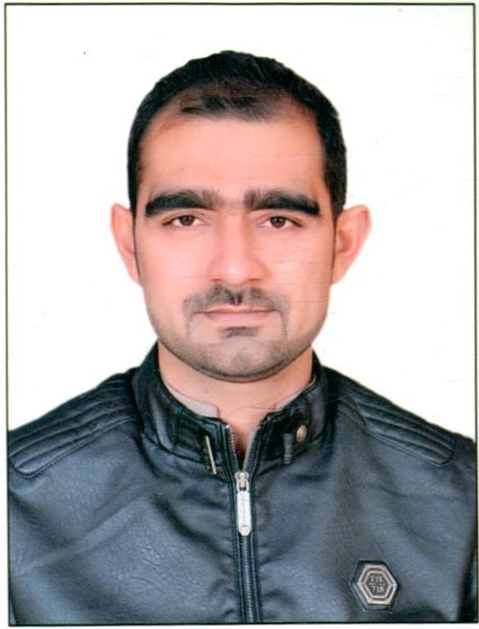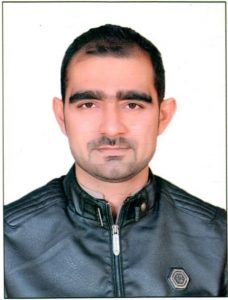 Rabbits are just cute, I soon realized that I was missing all the fun till now. I made their home and my kids play with them all the time. By 2018, I was running a Pet clinic and my field of interest is Rabbits. I have done a specialization in Rabbit's diseases and their breeding.
I receive multiple pet Rabbits at my clinic on a daily basis. Their owner asks multiple questions and I have recently published my first book on Rabbits. 
The idea of Whyrabbits.com came from one of my regular patient owners. He showed me a Facebook group where he was sharing my tips and O, Boy people were really interested.
Rabbitsauthority.com is a dedicated website that is all about Rabbits. I have explained hundreds of questions here, and along with this, I have added pro-tips o keep your pet Rabbit healthy.
If you have any questions related to Rabbits, send us an email by clicking on the Contact us page. We have also added Best Products for your Pet Rabbit. Read the latest articles on our blog.
We are starting this website with the following categories: