Welcome to WhyRabbits.com
My name is Andrew Cilley and I am the one who writes and manages this website.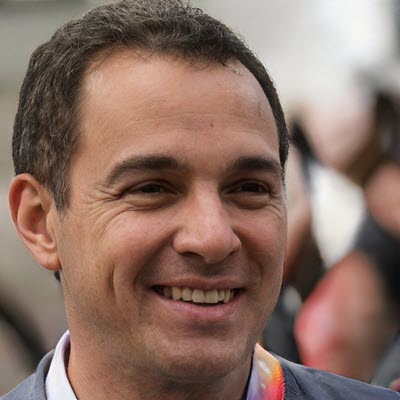 I love small animals (and dogs) and have been around them most of my life (including rabbits, hamsters, guinea pigs, ferrets, rats, gerbils, and chinchillas).
I live in Florida with my beautiful wife and 2 amazing young boys.
I currently have 2 rabbits and would love to have more, but we have our hands full at the time to get any additional pets right now though.
WhyRabbits.com is my side-hustle where I write articles about common questions people have about rabbits.
I didn't start this site but acquired it from a friend a few months ago.
As of now, this is more of a passion project for me, but I would also love this to become a side-hustle that can also help me and my family with some earnings (hence some ads on the articles)
When I am not busy taking care of my family or working on this rabbit site, I like to work in the garden, take long walks at night, and read fiction books.
You can also find me playing video games with his friends online.
I hope this site is helpful and answers some questions you may have about your bunny.